Other Services
Our services are not only the transport of all belongings but also small removals for everyone. We transport single sofas, beds, desks, and mattresses. We will also easily transport home appliances such as washing machines, dishwashers, and refrigerators. We can deliver items purchased in stores such as "IKEA" throughout Dublin. Do you need help with packaging and unpacking? We'll take care of it!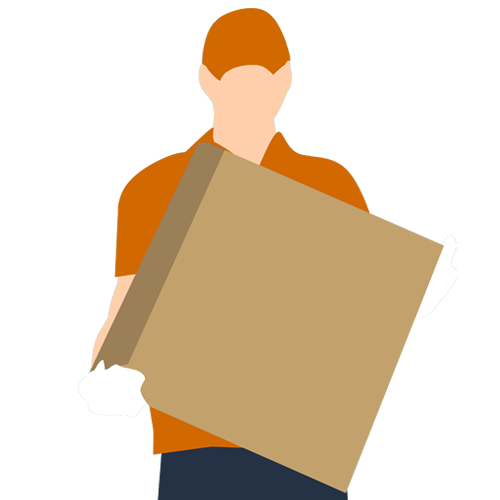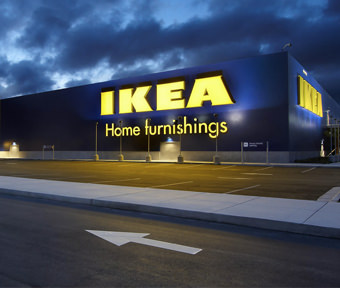 Our professional collection and delivery service will pick up any piece of furniture straight to your door and in no time. We also offer in-home assembly services!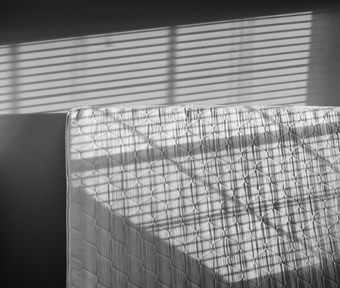 We provide an efficient and safe mattress disposal service to make the whole process easy for you.
We offer professional packing and unpacking services for house removals and small businesses that will make your move and life easier.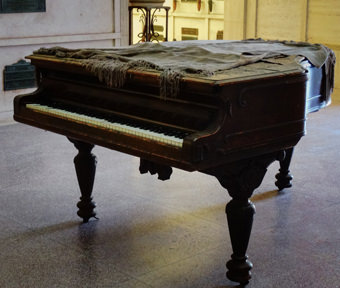 Piano moving is not an easy job. They are very difficult to handle and transport. That is why, if you need to move your piano, you need us.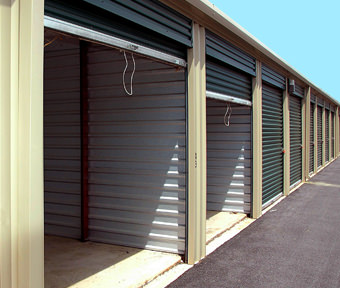 If you are a person who is changing the apartment, going abroad, planning a renovation, or simply doesn't have sufficient place to store furniture, clothes, or electronic and household appliances? In this case, we have a solution for you!
We help in organizing and planning student relocations so that you can have more time for your daily tasks. The student is the most important to us. Our solutions are cheap and convenient – just right for every student!