Storage Units Dublin
Are you conducting an important renovation in your apartment? Do you want it to end quickly and not cause you many problems? Or maybe you are changing your place of residence? You are probably well aware that this is associated with tremendous stress caused by the multitude of duties. Thanks to our storage unit service, you will save a lot of time and trouble related to the constant moving of furniture or other equipment from one corner of your place to the other. You can be sure that our furniture storage is safe.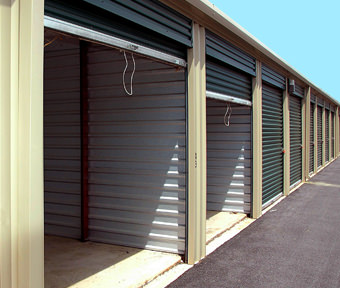 Storage Units in Dublin
Renovating an apartment or a house is not easy. Especially if you can't live in it at the time, you should consider another matter before you get down to work. Your property may suffer during a renovation. Surely you do not want your furniture to have traces of paint? Our help will be useful here. We offer professional self-storage unit access. It is a great solution for any renovation or conversion of both residential premises and companies.
Furniture Self Storage
People who do not want or cannot immediately move all their belongings can take advantage of this type of storage units for a limited time. We will pick up and store your items as long as you need them in our secure warehouse. Thanks to this you will be able to enjoy the free space again. Our storage units service is addressed to both individual clients and companies located in Dublin. During transport, everything is carefully protected against damage. We can store both large furniture and small interior items in our warehouse. Storing furniture in Dublin couldn't be easier.
Dublin Storage Units
We direct property storage units service to individual clients as well as companies. Both furniture and cardboard boxes are not resistant to atmospheric changes, temperature, or humidity. Improper storage may cause deformation, loosening of furniture, and consequently, destruction. Thanks to our business, you can count on 24-hour access, safe storage of furniture during relocation, and more. In the event of a longer storage period, we cover the furniture with a special film that protects against dust and dirt. When the load can be transported to the recipient's premises, we deliver it to the indicated address.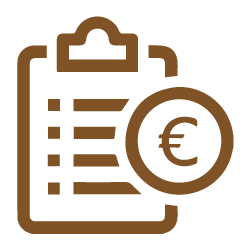 Get a Free & Quick Quote
for Storage Dublin

Get Self Storage Unit
Choose the professional self-storage company and use the furniture storage unit option. We will take care of your belongings, and you will have time to settle formalities and other matters related to the entire undertaking. We are aware of how important free space is in our homes.

Storage Unit Costs
By working with us, you are guaranteed that all items entrusted to us are properly packaged and secured. We have a special space adapted to securely store furniture or office equipment in our security unit. If you have any additional questions, feel free to write to us.