Moving Services
We provide private removals to a new house, as well as assistance in the event of moving a company's headquarters in Dublin and the surrounding area. We will take care of any kind of removal – including both furniture and cardboard boxes with small items, as well as valuable, especially heavy and unusually-sized objects.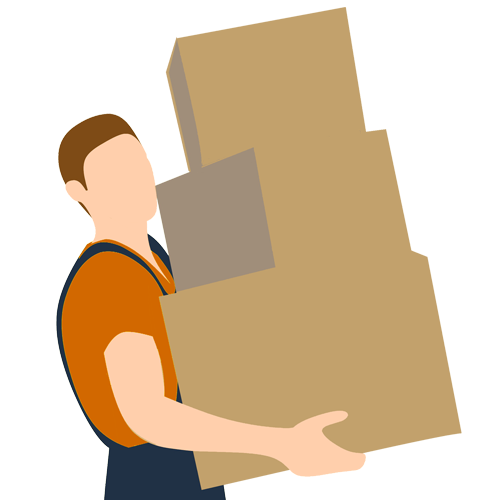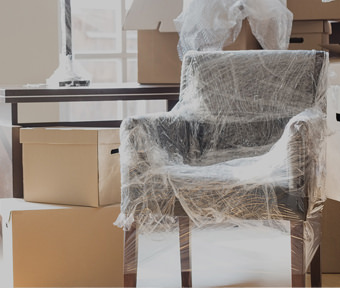 Moving to another place and traveling with all the load is already a serious enough venture in itself. We will make sure that you can concentrate fully on what is most important at the moment, and we will take care of your belongings.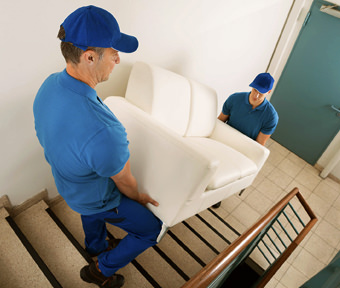 Smaller furniture is not that as problematic. The biggest difficulty begins only when we have to get rid of furniture of extraordinary dimensions from the apartment.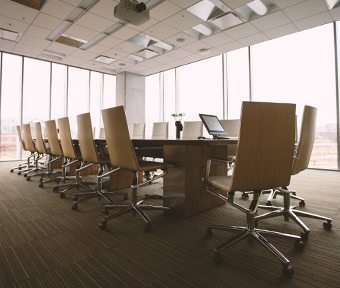 Moving a company to a new location is a complex and multi-stage process. For everything to go smoothly, you need to take into account dozens of details. We are ready to help you with that.