Piano Removals Dublin
The moving of the large-sized professional piano requires special attention and care. This type of transported items needs to be secured first to ensure that it is not exposed to damage while driving. We are ready to move your piano not only in terms of equipment but also in logistics. We have many years of experience which allows for the safe transport of piano & pianos for individual clients in the area of Dublin.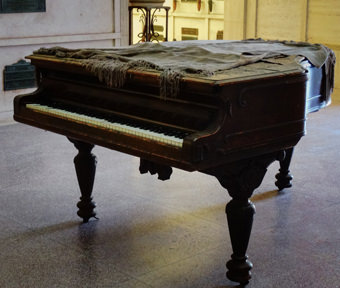 Piano Moving Dublin
Large-size instruments, such as pianos and grand pianos, are items that are very hard to move. They are characterized not only by their considerable weight but also by their irregular shape and surface susceptible to damage. This is why piano removals service in Dublin requires the best approach.
Piano Movers Company
Do you want to get rid of an unwanted piano? Contact our company. Moving a piano is not the easiest task, because the piano can weigh from 440 to 990 pounds. Besides, it is huge and, at the same time, extremely susceptible to damage. Understanding the specific ways of transporting pianos is the readiness to treat the item uniquely.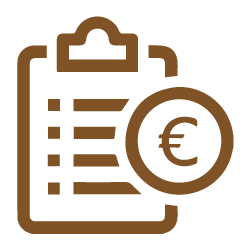 Get a Free & Quick Quote
for Piano Movers

Best Moving Piano Company
All musical instruments, especially professional piano, and grand pianos should be move with extreme precautions, as they are very susceptible and sensitive to shocks and damage. We ensure not only expert piano removals services and fast execution of the services but also a very attractive rate to all individuals who choose to hire our moving company. Simply complete the form on the page to get a quote for a piano move or simply call us and discover more about the rate of the piano services.

Piano Removal Cost
We provide comprehensive piano moving in Dublin and throughout the country. We can offer a flexible offer that matched your expectations. We are aware that each order is different, and its implementation requires a special plan to move a piano. Complete the form to get an accurate cost for this service. Our piano movers in Dublin will save you a lot of unneeded nerves and time that each people does not have and cash that you will make back with interest.